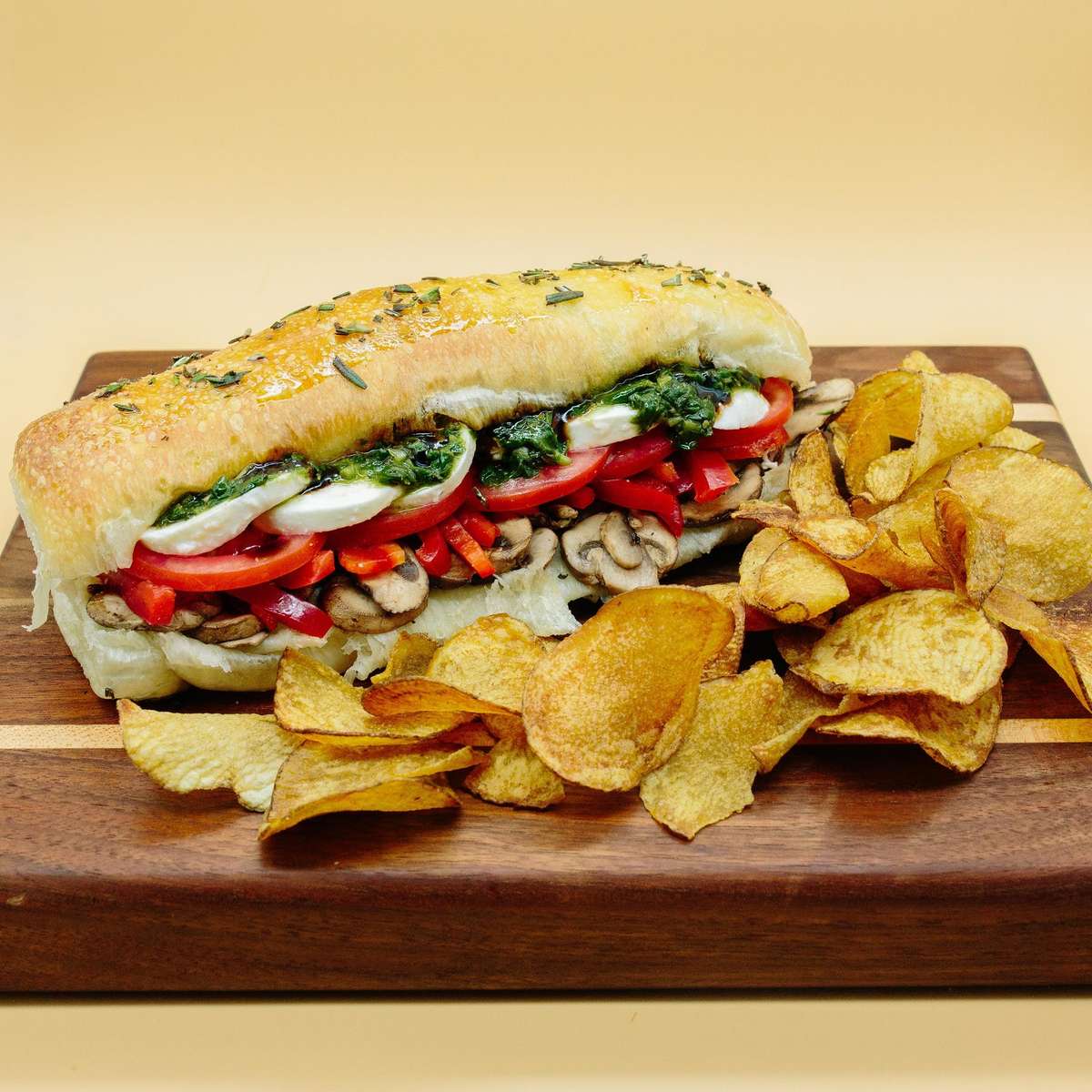 Fundraising
Fundraising Inquiry
You can raise funds for your school or organization at Doormet!

Set a designated time for you organization to come in with your friends and family members and Doormet will donate 20% of all the orders that mention your fundraiser prior to ordering. 

Raise money for your cause while eating at your favorite place.