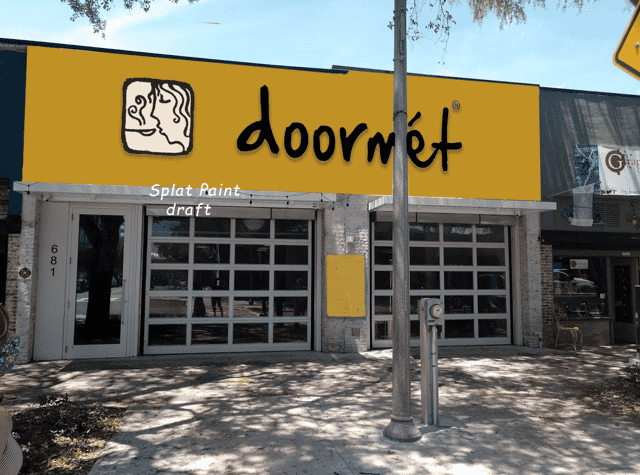 St. Pete phone number is 727-300-3636 Opening Day FRIDAY July 31st!!!!!!
Welcome to Doormét
Celebrating 11 years as Tampa's favorite delivery restaurant, Doormét brings gourmet to your door.
Join our St. Petersburg Team!
Hiring event:
Open interviews at 681 Central 
July 20th to July 24th 10 am to 2pm.
Click hiring tab below for available positions!