St. Pete phone number is 727-300-3636 Opening Day FRIDAY July 31st!!!!!!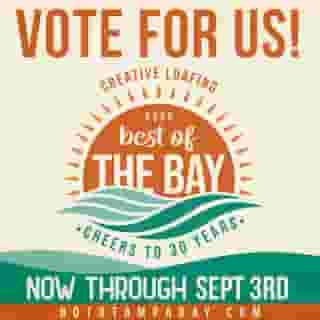 Welcome to Doormét
Celebrating 11 years as Tampa's favorite delivery restaurant, and the beginning of our first year in St. Pete,Doormét brings gourmet to your door.
Review from St. Petersburg Foodies
Please read this amazing review if you have any concerns about giving us a try!